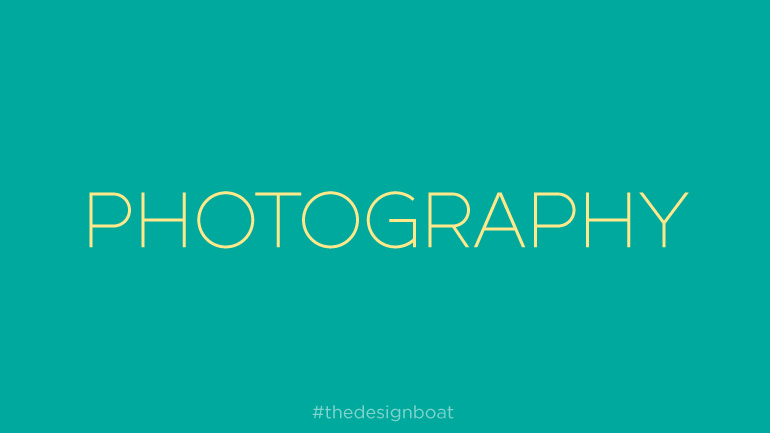 The third edition of our 5 top tips for helping your brand shine.
Photography
I want to encourage you to use authentic photos in your promotions. It can be too tempting to use stock photography or even worse (and illegal) use images found during a Google search. I encourage all of my clients to use images that are of their actual environment, their employees and their products, taken by a professional photographer.
I recently did a food shoot for a client. We could have taken stock photography, sure, but there's no knowing how many thousands of other companies have used the same image. We want the images to be unique to my clients brand. It also worked out more cost effective.
The other thing to consider with photography is style. Deciding on which style best suits your brand is crucial, whether that's short depth of field, tilt-shift, black and white etc. It is important you are consistent with your approach otherwise your brand may become fragmented. Of course, if you are designing a magazine you may need different types of photography to communicate each articles message, but when it comes to brochures, your online presence, I recommend sticking with the style that best reflects your message.