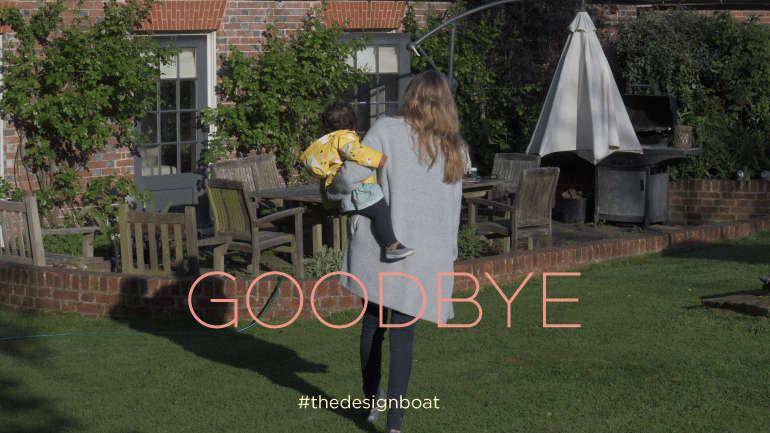 Rachel has moved her services to Contrario.
Starting my own business was a dream come true. Something I had dreamt about since my first day in a design studio when I was 16 (20 years ago!!). I recently made the tough decision to close the business, and move my services to my husbands company Contrario. I am still available for design projects.
Closing The Design Boat doesn't stop me from designing or even working independently, in fact I am now a Creative Director of Contrario. Its just that The Design Boat was my baby, I birthed it, I laboured over it, I nurtured it. It always paid for itself, I always had work, there was always a project on the go and there was never any debt. It was a great little business just ticking over allowing me to have autonomy and creativity like no where else I had worked.
2015 was my best year, it was roaring, with great momentum. However, another dream came true at the same time, my daughter was born and my life changed, I became a-work from-home-Mum. After four years of trying and four miscarriages, she was our miracle rainbow baby and a huge contribution to why I am now closing the business and partnering up with Contrario. Partnering with Contrario will allow us to streamline the way we work. Contrario has already contributed to our website projects over the last 18 months, and so things won't be so different.
Thank you for your support and for reading my posts and following me. It's time to say goodbye and I hope to see you over at Contrario starting in April 2018. Follow us @teamcontrario on Instagram.