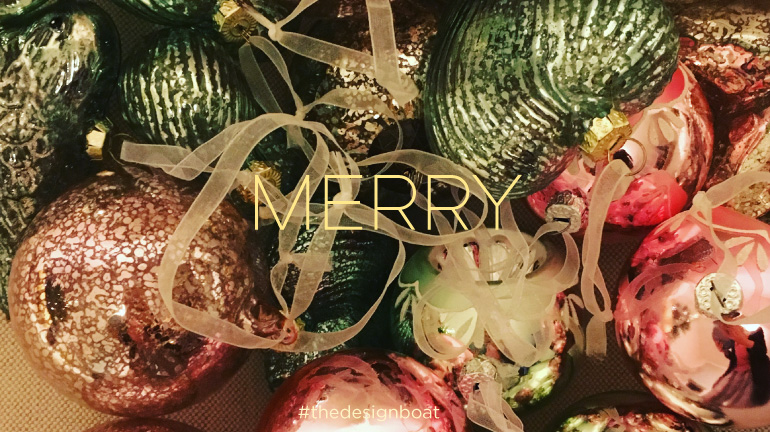 Wishing you a very merry Christmas. Kick off your shoes put on your fluffy slippers and Christmas jumper, grab a glass of sherry and a mince pie, sit back and relax. Take a moment for yourself and then embrace your friends, family and loved ones.
Four days off to eat, be filled with joy, give and receive gifts. Be present and fully embrace the time and come back refreshed and ready.
Whatever you didn't do in 2016 can be done in 2017. And if it's something you've been putting off for awhile maybe it's not as important to do as you thought it was.
Relax, review, reset and go forth and conquer 2017. The best is yet to come.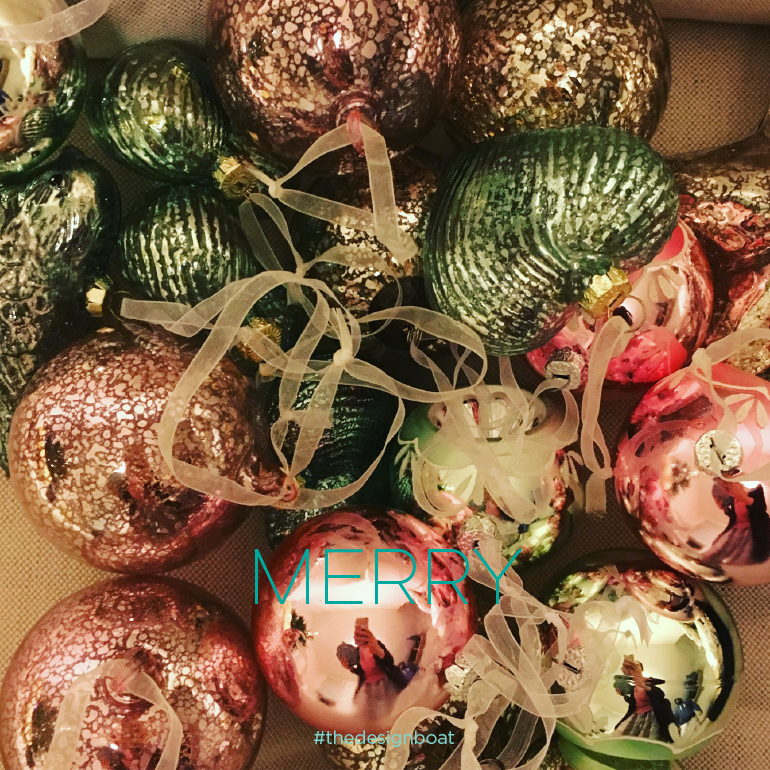 Published by: Rachel Ganeshwaran in Lifestyle