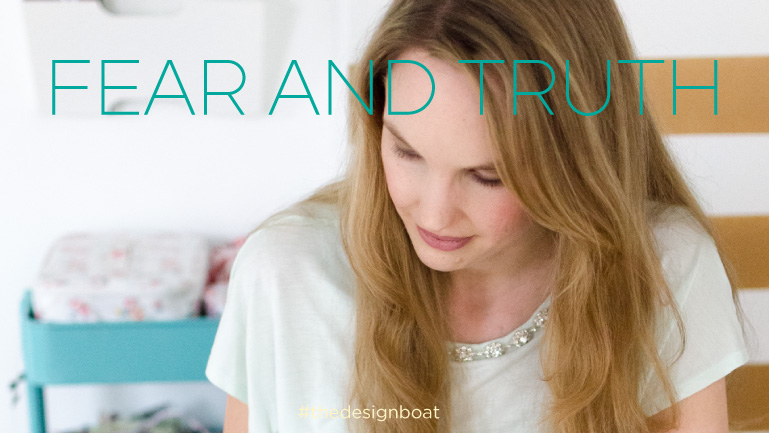 A few years ago there was a trend amongst bloggers to share 'things they are afraid to tell you', for fear of how they might be perceived or received. I was recently reminded of this by The Lively Show (Jess Lively) who I follow. And I thought, can I be that vulnerable? I have two things I'm afraid to share with people, mainly potential clients, for fear of rejection or losing a potential project. But I thought I would be brave and share it here.
Firstly, I work from home. I have an office in London, but I work from home. I have a large studio in my house that I use as my creative space. And somehow telling you that makes me feel like I'm not going to be taken seriously. But the truth is, I am at my best in this space. It is designed according to my needs. My environment is very important to me. It helps me to be a better designer. I'm fully engaged with a project when I am in this room. It is not a box room turned into a study as some do when they work from home. In fact, we bought this house based on the knowledge this house had the studio space I needed plus all the bedrooms and reception rooms on top!
Secondly, I have a daughter. She is one. She is not in a nursery. I work with her at home. And somehow telling you that also makes me feel like you might think I'm unable to do my job properly. But the truth is, having a child around keeps you creative. They learn through play and that's exactly what you need if you're going to be a good designer. You need to be able to play well to create well. She keeps me on my toes. I'm yet to miss a deadline. I am still able to work fully with her around and engage with her and play with her. So far there are no setbacks. Don't get me wrong there are challenging times and times when I'm utterly exhausted but I love my work, my clients and my daughter (not in that order!).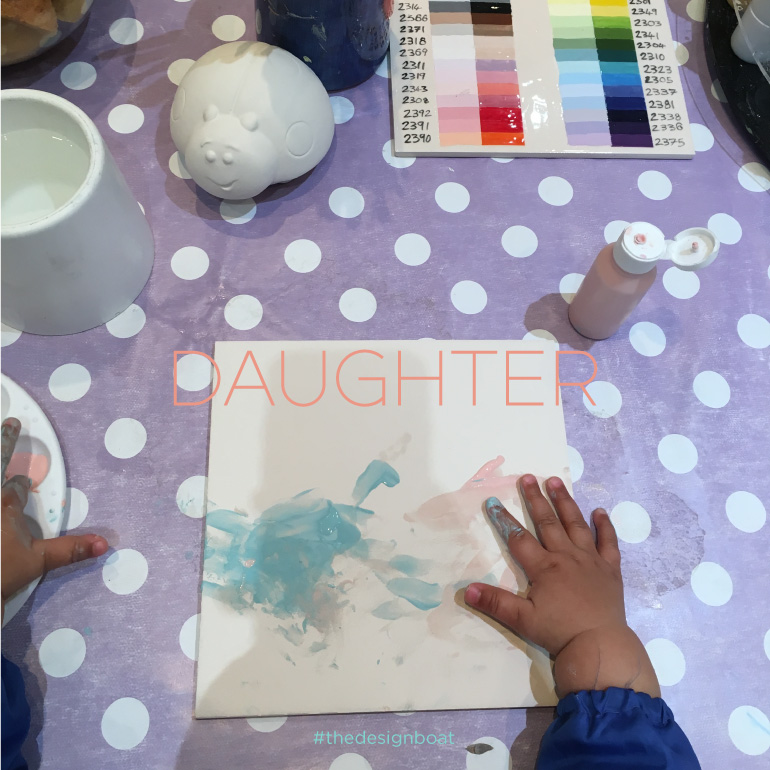 So my fear is I won't be taken seriously. But I am serious about my passions, my designs and my daughter. My studio creates the perfect environment to work well in and my daughter brings the party. There are no dull moments. Work is getting done, I'm just enjoying the ride. If you can accept all that then we can work well together.