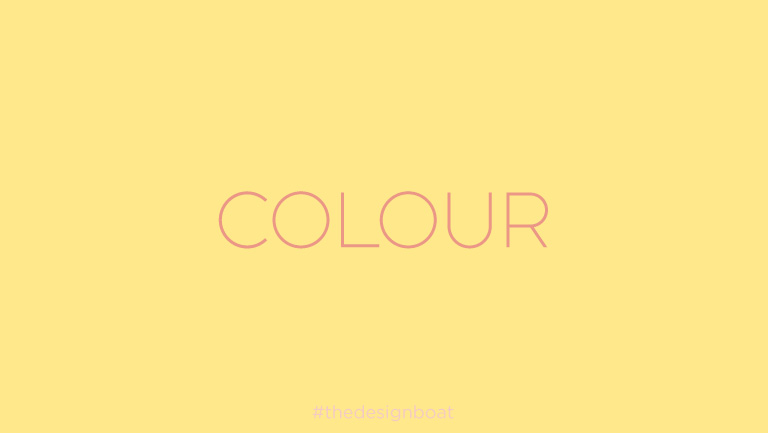 Welcome to our second edition on 5 top tips to help your brand shone this summer.
Colour palettes
A colour can speak volumes on its own, red can signify danger or passion or Coca-Cola!, orange can signify hope and happiness, it is important to pick wisely. The colours of your brand image should reflect your message. Who are you aiming at? What are your values? What is your desired market position? These questions need answering first and then you can find colours the emulate these.
I recommend a primary colour palette 1-4 colours and a secondary colour palette used to compliment the primary. The secondary palette can vary in size depending on sub brands and type of business. For example I tend to do more colours for a packaging company and less for a business to business company. The packaging company generally has more products and sub brands so the palette needs to be extensive.
The secondary palette is to be used in small amounts to accent or to draw attention to items where needed. Where possible the primary colours should be used first. Coca-Cola once ran  billboard adverts with just the red and a cropped 'c' and although you couldn't see the word 'Coca-Cola' or the product, you knew it was Coca-Cola.
Researching what colours represent which emotions and what they signify is incredibly beneficial. Muted colours tend to mean premium while bright colours tend to mean value (Asda uses a lot of red, yellow and green). On the same note primary colours (red, green or blue) tend to signify children's products. Blue is often used in corporate settings. You can see why it is important to choose wisely the colours to reflect your brand message.