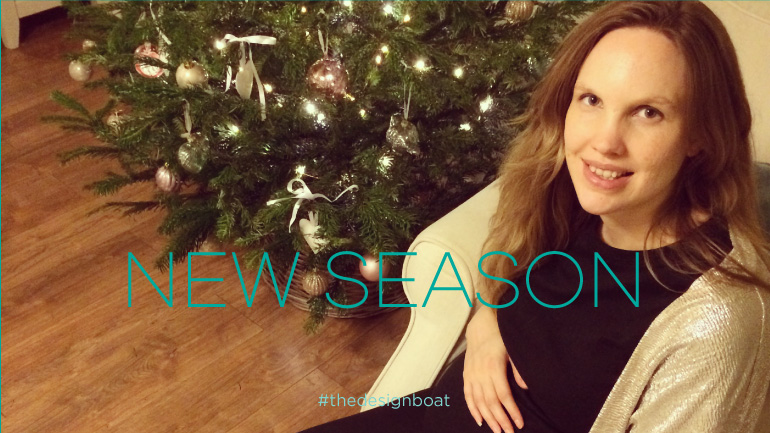 As the year draws to a close and most people prepare for Christmas. I am preparing for the arrival of my first child. A daunting prospect but a happy occasion none the less.
For the last five years I have been building my own business with the intention that it would be flexible, among other things, and work in unison with family life. And this is still very much my intention but there will be an adjustment to the new season, and I ask that prospective clients and current clients to bare with me in this season of transition, from January 2016 on-wards.
I very much intend to keep building the business. I'd like to thank those who have travelled this far with me and I look forward to a bright future helping others to build their businesses.
I wish you all a very Merry Christmas.