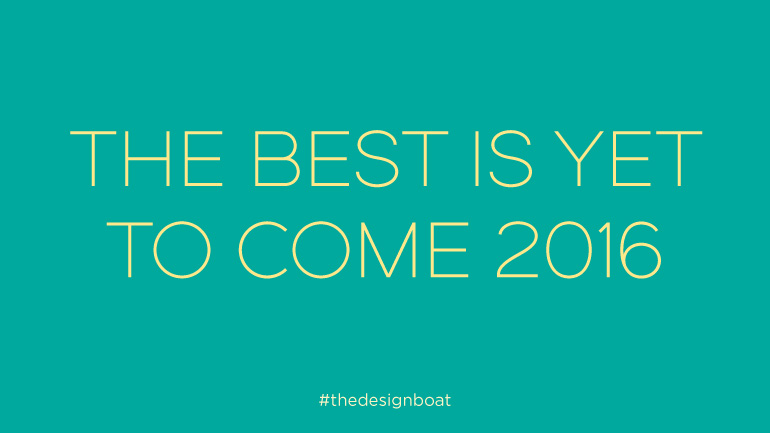 It is always a good idea to start the year with expectation and positivity. The future is yet to be written, the past is gone and a new year brings new hope.
May this year be your best year yet.
I love fresh starts, new beginnings, a clean slate; they bring so much joy, anticipation and expectation. I love the quote 'shoot for the moon and you will land among the stars'. Even if you don't reach the moon, you will still be further along than you would be if you hadn't done anything at all.
I love to spend the time between Christmas Day and New Years reflecting and looking forward. It gives me clarity and hope. I set a frame for the year ahead. I am not a goal, resolution setter but I am a planner and I am organised. And there is a definite direction I am going in. I am full of hope and expectation for this year ahead. And I encourage you to frame your year with optimism, whatever has happened before has happened and now is your opportunity to re-frame or build upon what has gone before.
If you haven't already thought about the year ahead, here are some tips to help:
Set time aside to reflect
List out the achievements, milestones and highlights of the previous year
Choose areas of your life you'd life to frame or re-frame for the year ahead
Imagine how those areas could look and write them down
Imagine yourself a year from now having fulfilled those expectations and how that feels
It doesn't need to be a long process. I write in the same journal every year for this particular week so I can review previous years and see what I did and didn't do. And it's often uplifting to see how far I have come and how much I was able to reach 'the moon'.