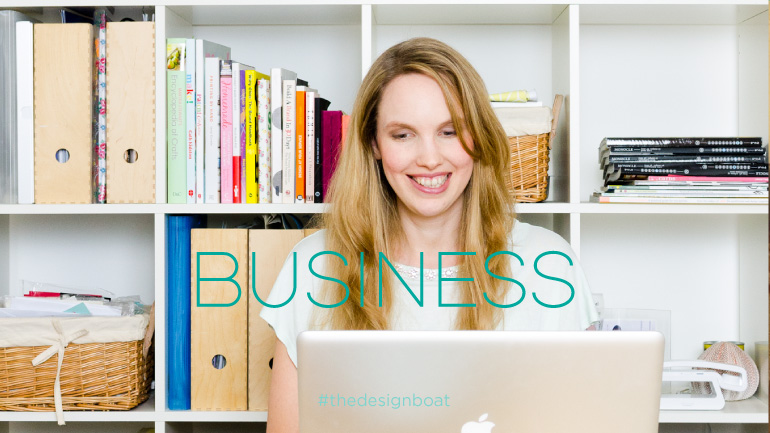 As the year draws to a close and a new season begins I have put together five insights that I have learned over the last five years.
Five things I have learned about running a business in the last five years:
It takes time to build momentum
I've often heard it said, slow and steady wins the race. And that certainly has been the case with my business. It has grown steadily over the past five years with this year being by far the best year yet. It took patience and a lot of faith to keep going in the early days, but I have definitely seen the rewards. Keep going, don't despise the days of small beginnings, you'll get there.
Get up, get dressed, and turn up
In the beginning I use to think I could work in my pyjamas or even from my bed. But the truth is, getting up and getting dressed made me 'turn up'. And by that I mean being effective throughout the day. We are all different so maybe you have your most productive days when you're in your pyjamas, but for me I learned pretty quickly I needed to get up and get dressed to tap into the best me.
Celebrate every milestone and accomplishment
Every time I won a project or did something I thought I couldn't my husband and I would celebrate, either with a meal out or a glass of wine. We'd take time to soak in the moment, because building a business is no easy task, so we enjoyed each step forward.
Relationships are the key to success
It has been a privilege and an honour to work with each of my clients, some of them becoming close friends. I can't stress enough how important it is to cultivate a good relationship. Listen, listen and then listen some more. Back in the beginning I made the mistake of not listening and it took a long time to recover but I learned my lesson the hard way. Always pick up the phone, emails are for information and you can't build a relationship just from emails. Talk to your clients face to face and over the phone, take time to understand them.
Be true to yourself
Know your boundaries and values and never compromise. You'll only regret it later. Set them out early on, know what you are about. One of my values is flexibility. If something isn't flexible things start to go awry because I need a business that weaves in and out of many aspects of my life, it's not just something I turn up to.