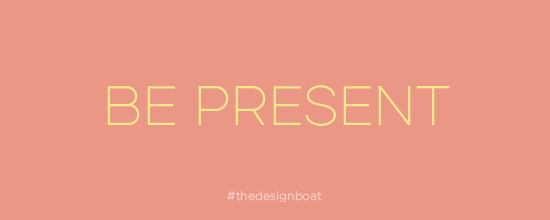 Everyone needs to feel valued and appreciated why not your clients! After all they are one of the most precious assets to your business. Every day for the next 14 days I will post a blog about one thing you can do to show your love and add value to your relationship. We all know that repeat work is easier to win than new work. And we all like to rewarded for our loyalty!
Day 1
Today's value is Be Present.
Be present with your clients. Really appreciate the moment you are in with them, experiencing it with them. Don't check your emails or your phone but focus on them whether it's on the phone, Skype, social media or in a meeting. Remove distractions, make eye contact. Take in what they are saying, acknowledge it. Think about ways you can add value in that moment instead of in the future, what you might get out of it or in past, things you may have done for them. What is their current situation and how can you help?