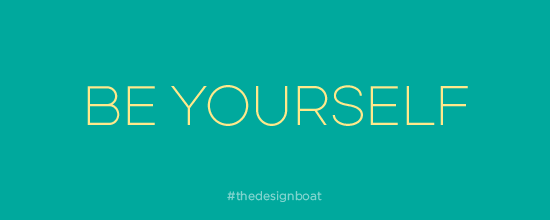 Carrying on from yesterday today's value is Be Yourself.
Be true to your values and your brand message. Don't try to be something you are not. No customer or client likes to find out that a business hasn't been transparent with them. Build an authentic brand through being genuine. Build your business around a set of values and educate your staff and cultivate a culture where those values are upheld.
People shop where they feel their values match those of the company. Being genuine helps people to identify quicker and better with you. Don't try to copy your competitors, you will only confuse your audience. Instead work out what problem you are solving and be true to that. Be honest and true to yourself and you'll have nothing to hide and no skeletons in the closet which helps build genuine connections with your audience/customer/client. And ultimately return business.