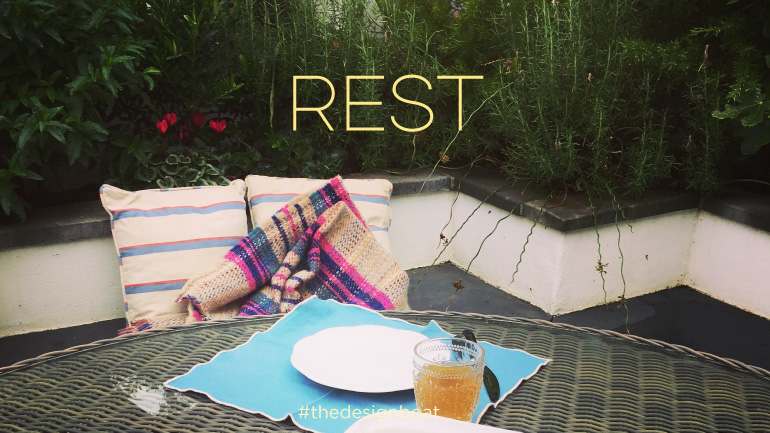 As I write this I am on holiday in Cornwall, snuggled in an oldie worldly cottage. I love mini breaks I think they are food for the soul. I'm a great believer that your best work is done from a place of rest. We all know ideas come to us when we are just falling asleep or when we are in the shower or out for a run or just driving because our minds are in a relaxed state. You've been churning over that project in your mind and just as it relaxes your brain goes ah-ha and the idea comes!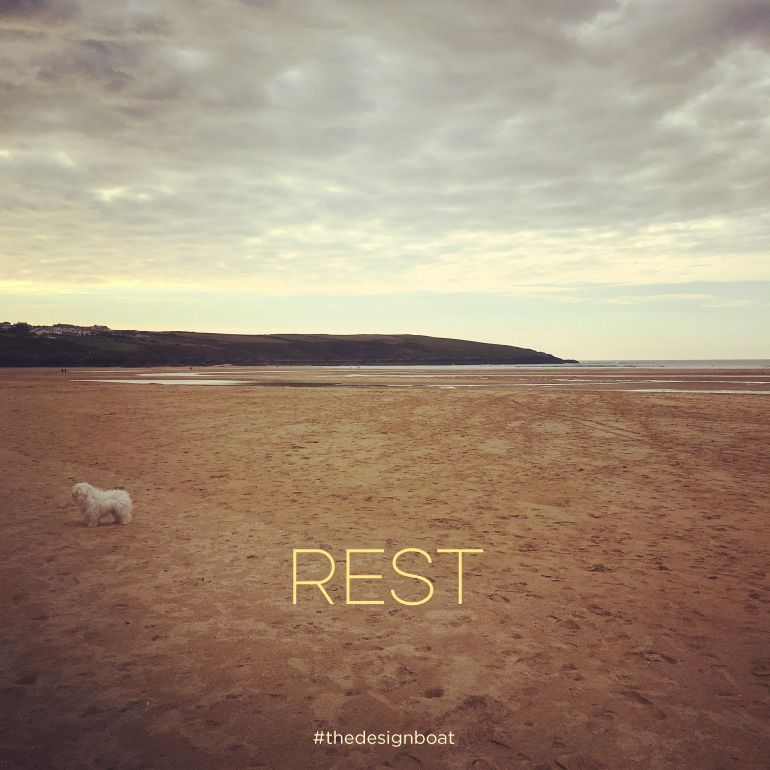 It's important to create times of rest, especially in our ever fast paced world where almost everything is at our fingertips. Even now whilst I am on holiday I am mindful of the projects I have on the go, they are ticking away quietly in the back of my mind, waiting for the optimum ah-ha time as I relax and unwind. Of course, the work starts once the ideas come, developing them and shaping them but it's important to start from a place of rest. Often pressure can cause us to make rash decisions that can damage a project so taking the time to sit back and relax throughout the process is as important as starting on the right foot.
You can create these moments when you're not on holiday in Cornwall by:
Stepping out of your workplace and heading to a park or green area
Going to a quiet local cafe for your favourite drink
Listen to music wherever you are
Daydream
Put the device down
Talk it out
Go for a drive (not during rush hour or the school run)
Have a glass of wine (or whisky)*
Sketch or colour something in
Sit in the garden
Walk the dog
And the list goes on, you get the idea.
Try different things until you know yourself well enough and then use that to trigger the relaxed state to help you be creative, problem solve, find solutions or just calm down and unwind.
We could all do with more rest in our lives.
*drink responsibly