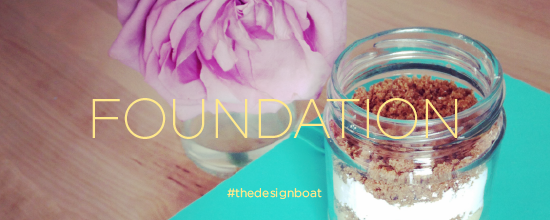 The last in our series of 'what you need to know before starting a business'. I hope you have found them useful so far.
Number 3: How will I communicate with my audience? Now you know why you are starting your business and you know who you are adding value to, now to ask the question: how are you going to communicate with them? By 'communicate' I mean, build a relationship, let them know about your product or service, how it adds value and invite them to purchase.
Firstly you need to know where your audience hang out? Where do they eat, shop etc? Get to know them the best you can. Start to build up a profile of your client. I recently had a start-up business owner call me to do her branding and she had really thought about her audience. She was designing and making bespoke high end items for babies that parents could keep long after the child had grown up. And when I asked her how will your audience know about your business? She replied, I shall visit the mum's groups in my local and surrounding areas, go to the coffee groups, nurseries etc. She had thought about where her audience hung out and wasn't just relying on the internet or word of mouth, but actually actively going out there with her product to build relationships with her audience. Once people had met her then she could point them to her website and social media.
When it comes to social media and your website you need to think about 'how will I drive traffic to my website?'. And driving traffic to your site doesn't necessarily mean purchases. 1000 like's on Facebook doesn't always equal sales being made.
Be you, be genuine, be accessible and inviting, allow your audience to get to know you. Meet them in person and online. It takes time to build momentum. Be patient and you will see the rewards.