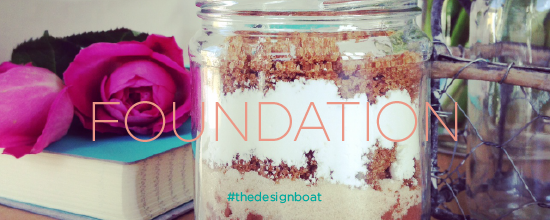 It's really important to lay the foundation of your business before you even start. Here I talk about the second question you need to know the answer to in order to start off well.
Number 2: Who am I going to add value to? Now that you have established why you are running a business and what the value is that you are adding, who is it that you want to help?
The amount of times I have heard 'everyone' or people aged 20-60 years old is unbelievable. You may just get all of those people buying your offering. However, a much more effective way of reaching potential customers/clients is by honing in on a specific audience such as – women who work out, buy high end products (non-high street) and aged over 45. This means you can streamline your branding, your approach and your marketing to appeal to their values. And along the way you might catch people outside the net.
Whilst thinking about who you are adding value to, think about why you are adding value to them. You need to be solving a problem they have and the problem needs to be big enough that they are willing to reach out and seek your product or service. Perhaps it's something they can't do for themselves perhaps it's a product that makes life easier, whatever it is it needs to be solving a problem. Why would someone buy something that didn't somehow enrich their life?
Something I read recently by Elizabeth Purvis said - 'clients will always get further along with my help than they would on their own'. That's quite a powerful statement, does your offering do such a thing?
This is the second part to a three part series, stay tuned.