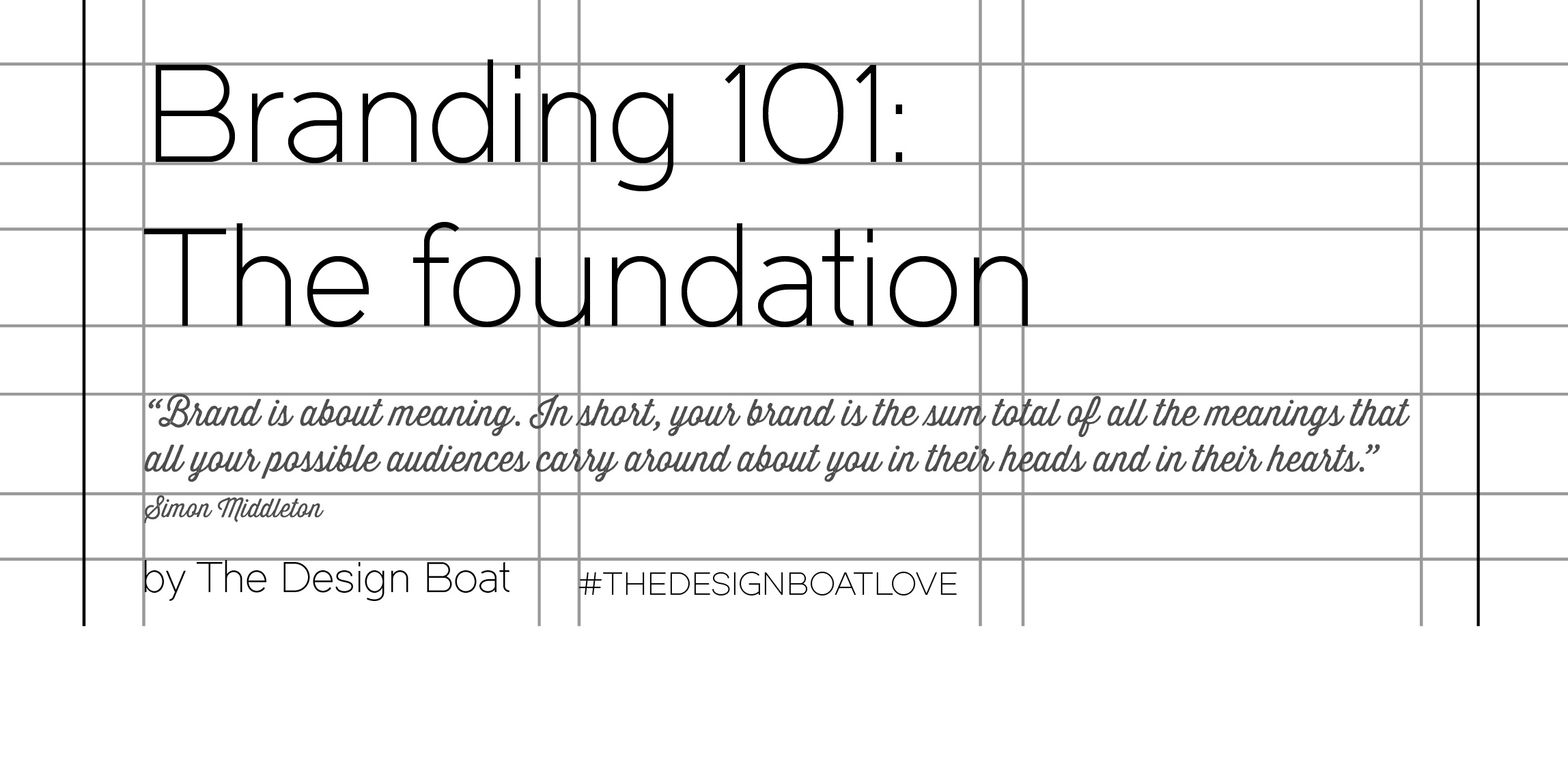 So how do you go about shaping your audiences perceptions? 
Know what you are about: What are your values? Understanding what you are about will help you to communicate with your audience. Keep it simple and precise. Can you sum it up in five words? For example perhaps you are about energy, positivity, quality, service and approachability. These five words can steer your business; every time you produce a piece of marketing material or a sales assistance opens their mouth ask 'does it line up with my five core words of what my business is about?' If no then re-do it, re train the employee until every touch point of your business is communicating the five core values effectively.
I'm sure you started out or are about to start with a great business idea, product or service. Which is awesome, go you! However you will need to stay true to yourself in order to build an effective brand knowing what you are about is key to this and will keep you on the straight and narrow as you navigate your business adventure!
Keep an eye out for more Branding 101 posts in the future to help you build your business.
Reference: Simon Middleton, Build a brand in 30 days