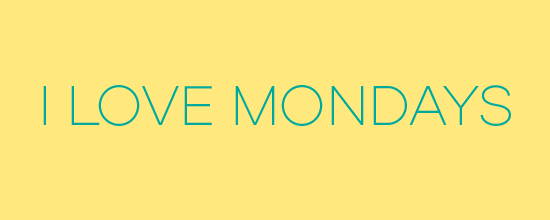 Pick yourself up dust off your habit, today is a new day. Thankfully everyday is a new day. So even though you fall or fail, you can just start again tomorrow! Yay! Thank goodness for the sun-rising then setting and then rising again!
Don't shout at me, but even Mondays are great... yes I said it... new start to the week, a fresh approach. This week could be your week! Don't get disheartened. I did about 5 days into January, and I thought "enough, I'm in charge of my life. I am just going to make it happen" and so I went about making plans, booking things in, calling people and ta-dah no more January blues and I may actually achieve my goal of taking my business to the next level this year.
And you can do it too. Don't let the grey skies get you down, or slipping back into your old routine. You can take the next step, take charge and make it happen. Really hone in on what it is you want to see change or improve. Draw a picture of what it looks like, write it in detail, and just take the next step. Don't think about all of the steps, just think about the one you can take right now. And once you have taken that step then take the next one. And before you know it you have taken 10 steps!
I wish you all the best for 2015. And may you see all your resolutions come to pass.