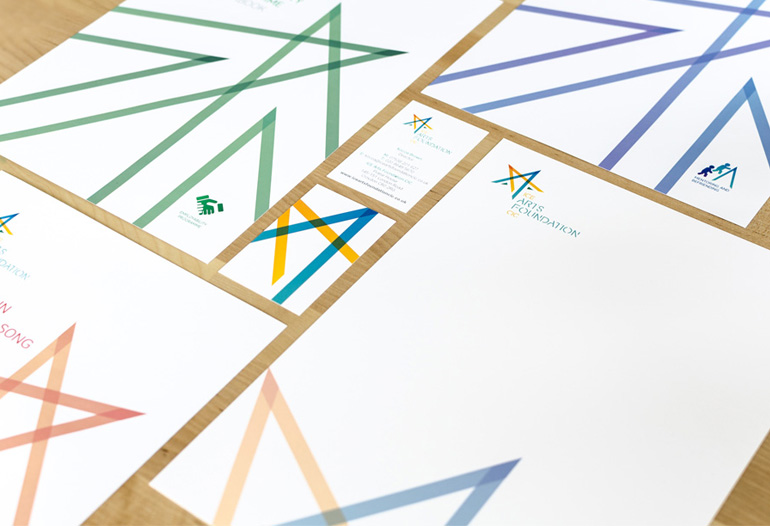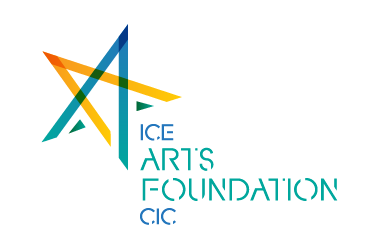 ICE ARTS FOUNDATION CIC
ICE Arts Foundation CIC is an up and coming organisation working with people of all ages to nurture their talents and fulfil their potential through creative arts and education. ICE Arts Foundation CIC was born out of Imagine Create Express Limited business. 
Their dream is to be fully recognised by governments, councils, organisations and schools not only in the UK but internationally as well. Their vision is to provide local and accessible services and support that unlocks potential through personal and social development. This in turn is designed to create more resilient and vibrant communities.
The star represents the potential of those they work with ("shoot for the moon and you will land among the stars") and the lines represent people's journeys and pathways to achieve their potential. The colours convey a sun rise over a landscape, from yellowy orange to greeny blue.
We delivered: the logo (from print to screen to social media use), colour palettes, complimentary fonts, photography style, stationery, work book covers and brand guidelines.